Discover curious phrases about hotels that people like Moby, Richard Nixon), Muhammad Ali or Groucho Marx have said :
1. " Gentlemen, from now on you will have no more Nixon to kick, because this is my last press conference ." ( Richard Nixon ).
The president of Watergate spoke this way before a hundred journalists at the Beberly Hilton Hotel in California. It was in 1962, after losing the elections in that state, and it is part of the American political anecdote because six years later Nixon, many press conferences later, won the presidential elections.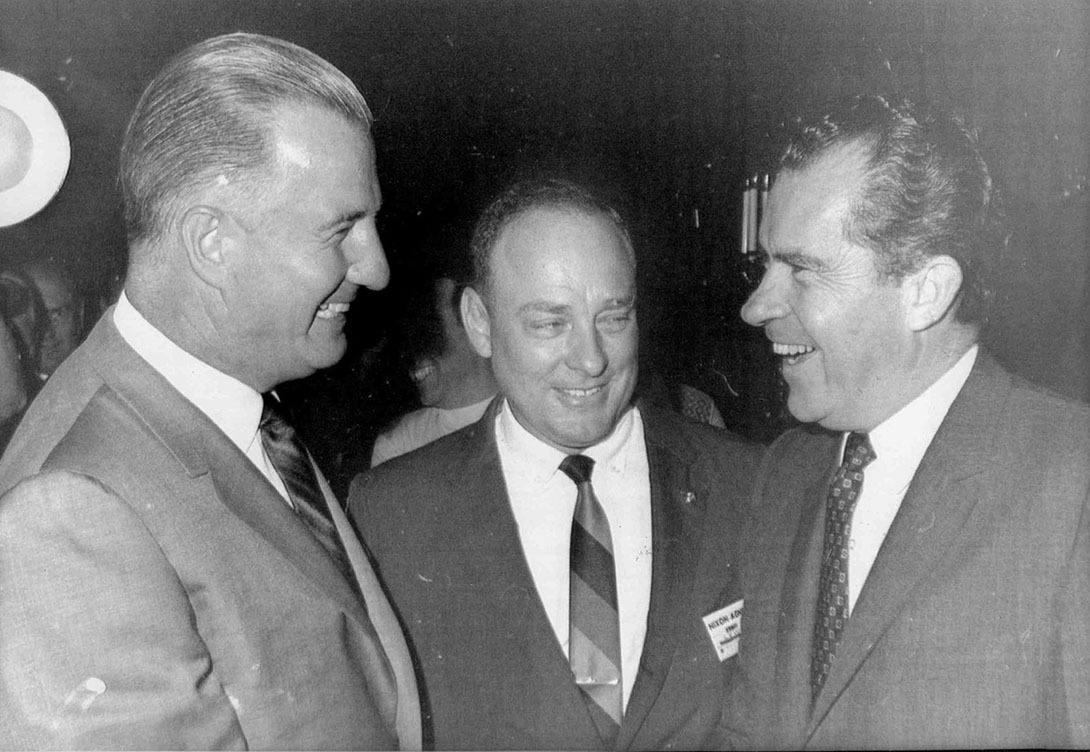 2. " I live in hotels and I eat in restaurants; since 1966 I have not lived with a woman in a house ". ( Omar Sharif ).
The one of the protagonist of Dr. Zhivago has not been one of those lives marked by the tragedy of paying a mortgage, that's for sure.
3. " The strange thing about hotel rooms is that they look familiar, they look familiar and they have a lot of the stuff that makes them look domestic and familiar. But they are really strange, alien and anonymous places . "( Moby )
Hosting the musician and getting a good rating from him on TripAdvisor should score double ".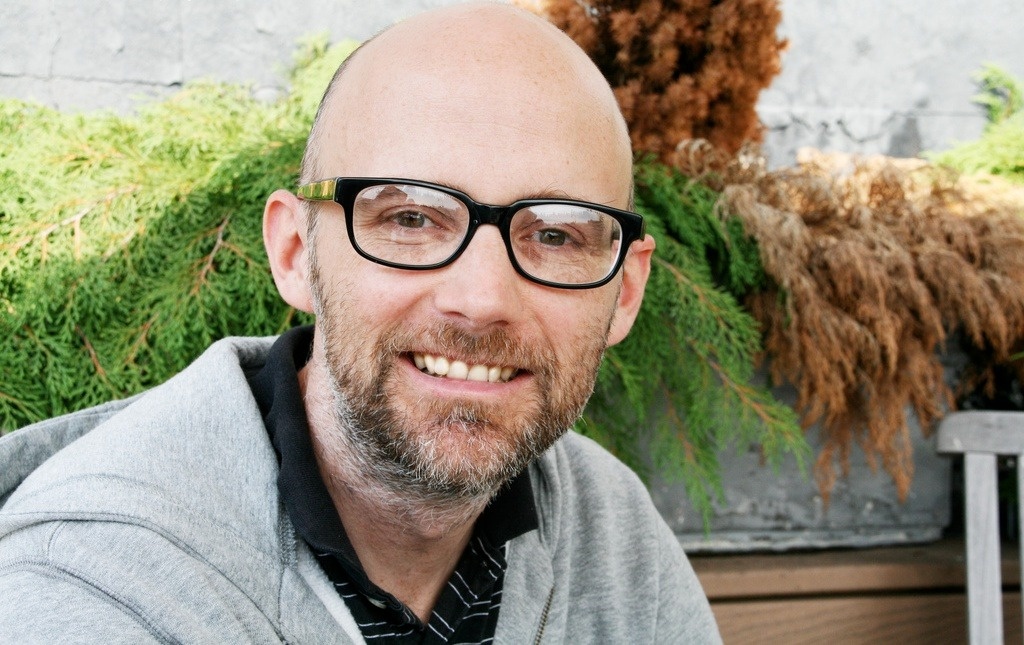 4. " That moment when you enter your hotel room, close the door, and you know that there is a secret, a luxury, a fantasy. That there is consolation. That there is tranquility ". ( Diane Von Furstenberg ).
The fashion designer, putting words to that feeling.
5. " I'm so fast that last night I turned off the light switch in my hotel room and I was already in bed before I went dark ." ( Muhammad Ali ).
The famous boxer was as famous for his lack of modesty as for his trips to hotels around the world. Until he embraced Islam, the majority with female company.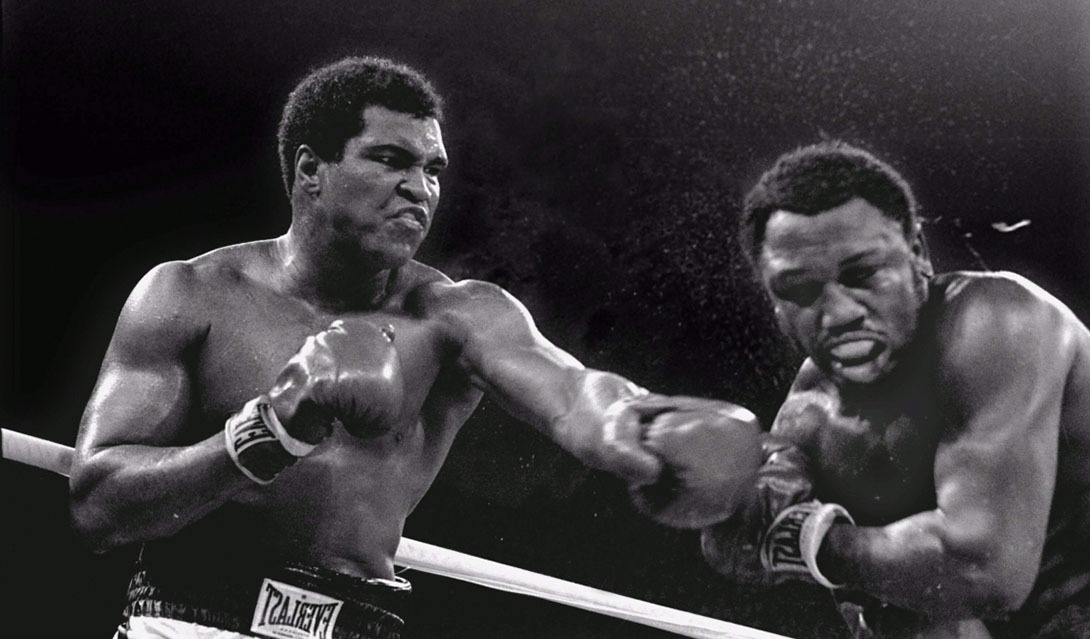 6. " Unless you have 100% satisfaction from all your customers ... you have to keep improving " ( Hortz Schulz ).
The president of the Ritz Carlton Hotels company , a permanent member of the Forbes list of the richest in the world, is clear about his company philosophy. A twist on the traditional The customer is always right.
7. " Of course we lent money to build hotels and casinos in Las Vegas. So what? The borrowers in Las Vegas were good customers ." ( Jimmy Hoffa ).
Masks out. The trade unionist left a trail of famous phrases during his hectic life. This would be the perfect complement to the one who says that what happens in Las Vegas stays in Las Vegas.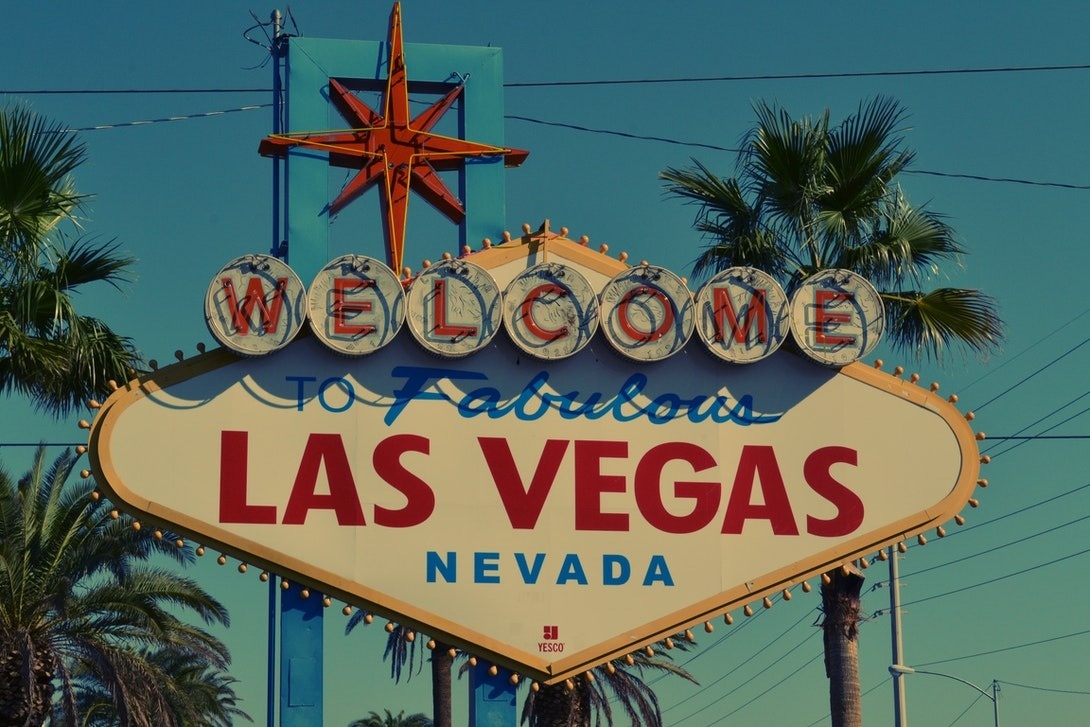 8. " The great advantage of hotels is that they are a perfect refuge from domestic life ." ( George Bernard Shaw ).
One would have to ask the Nobel laureate's wife for her opinion, but it is clear that, for some reason, the writer did not quite feel at home at home.
9. " Send me a bigger room ." ( Groucho Marx ).
Groucho pronounces it in the hilarious Hotel de los Mesos (1938) when he realizes that it is not such a good idea to host all 22 members of his theater company in the same room.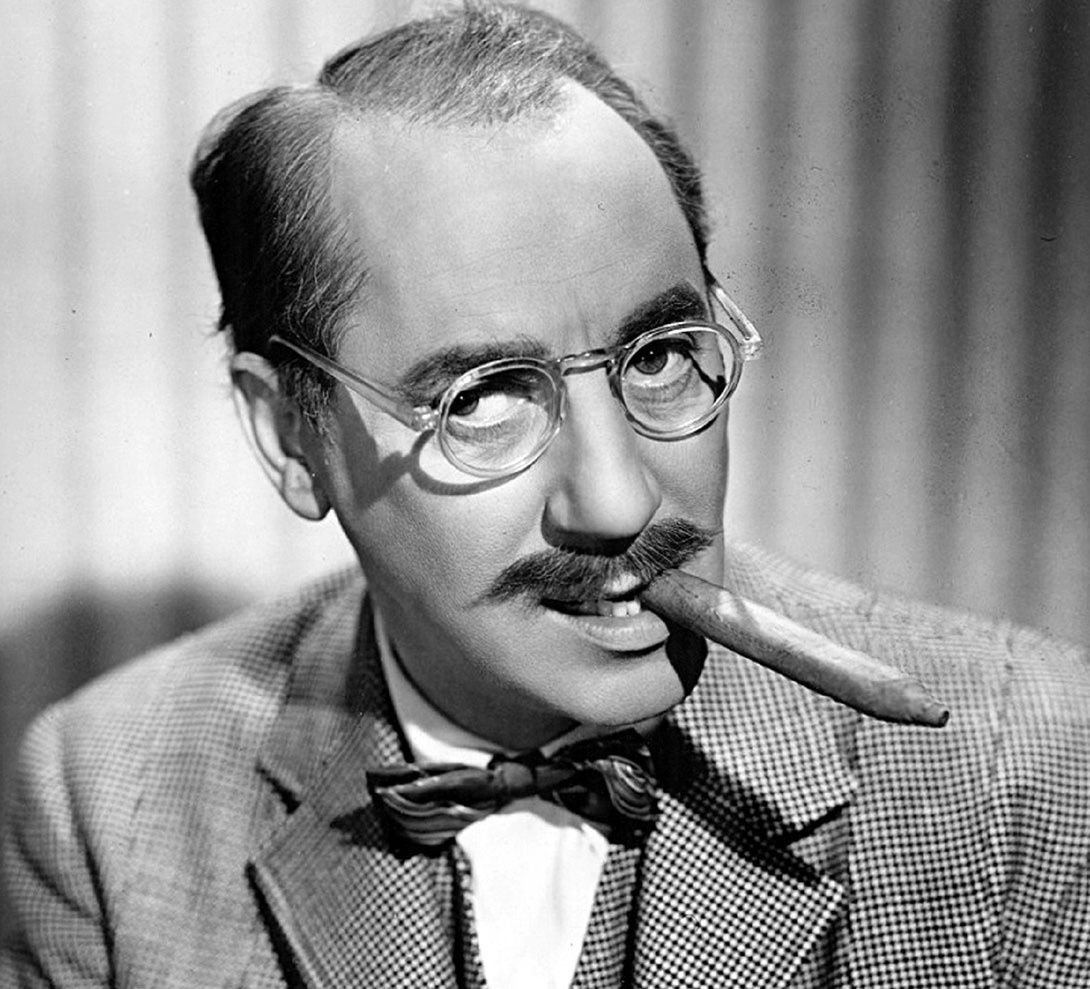 10. " I'm not kidding, the hotel was full of perverts. I was probably the only normal bastard in the whole place. And that's not saying much ." ( Holden Caulfield ).
The irate protagonist of the cult novel The Catcher in the Rye wanders through various New York hotels for a full night. One of them is the Seton Hotel , which is still active 64 years after the book was published.
Comments