Stay ActiveSport & Nature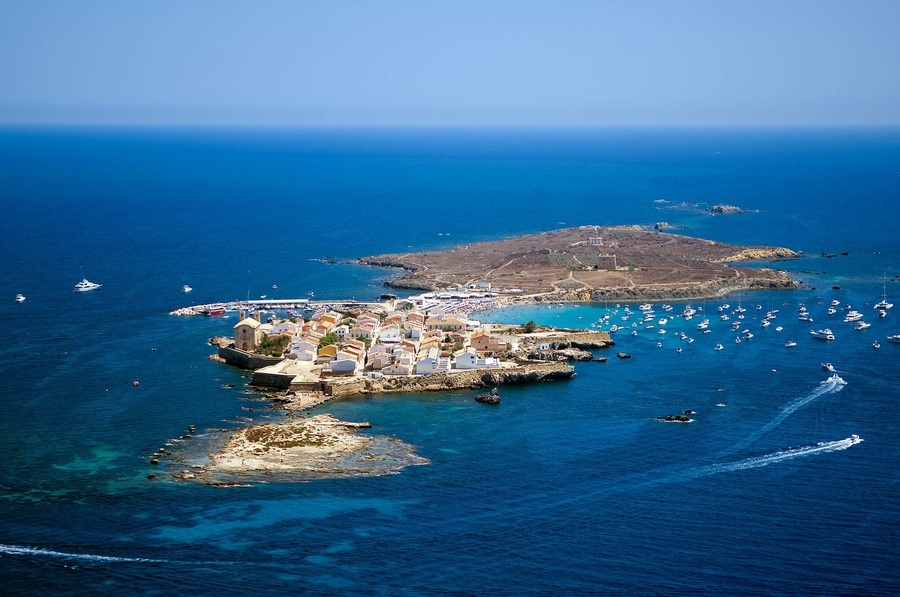 THE ISLAND OF TABARCA
The island of Tabarca, a former pirate refuge, is an island in the Mediterranean Sea, located about 8 km from the port of Santa Pola. It is the largest island in the Valencian Community and the only one inhabited. It is considered a Natural Heritage and as well as a marine reserve, being ideal for diving and other water sports. Representative of the island of Tabarca is its gastronomy such as Caldero rice. It is connected to Santa Pola by regular public transport through the ferries colloquially called "Tabarqueras".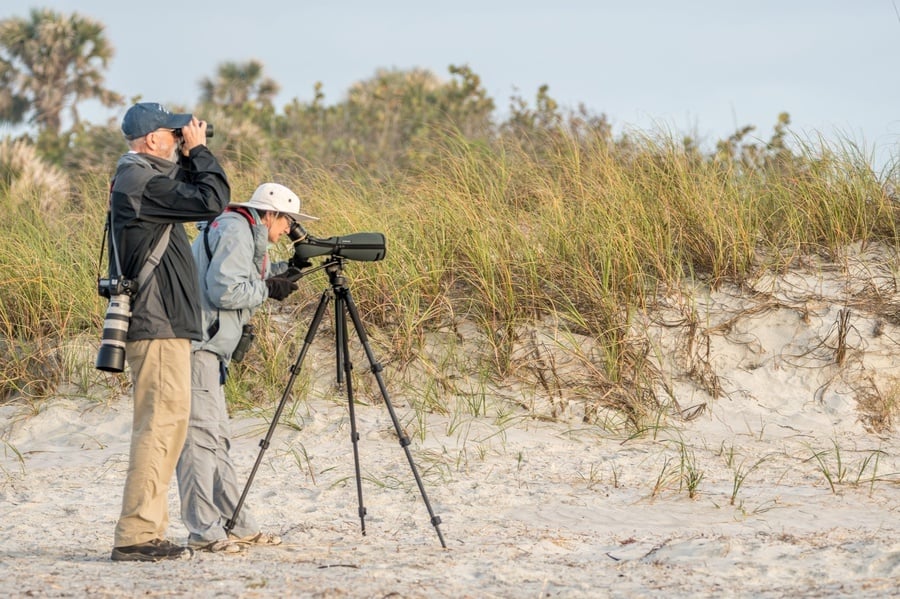 BIRDWATCHING

Gran Playa Hotel is located in a privileged enclave for birds lovers. Mandatory visits for birdwatching are El Hondo Natural Park, Las Salinas de Santa Pola Natural Park, Clot de Galvany, Sierra de Crevillente and Sierra de Escalona.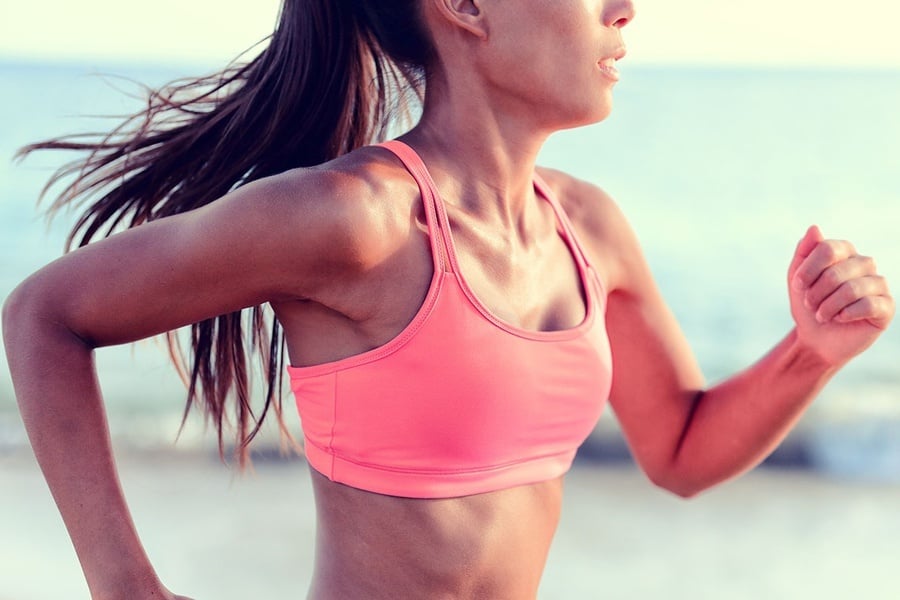 SPORT CITY
Santa Pola is a benchmark for sports tourism considered an International Sports City. With state-of-the-art sports facilities for practicing professional and semi-professional sports and sporting events of international relevance such as the Santa Pola International Half Marathon and International Swimming Competition from Santa Pola to Tabarca, Santa Pola presents itself as an ideal destination for practicing any kind of sport. Santa Pola is also configured as a benchmark in sailing tourism.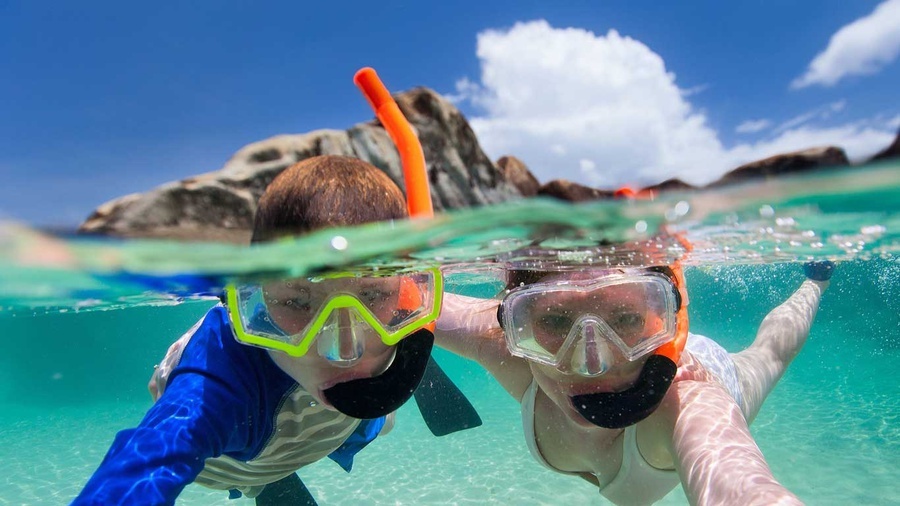 SCUBA DIVE
Tabarca Island Marine Nature Reserve is undoubtedly one of the incentives for diving in a privileged environment such as the first marine reserve in Spain.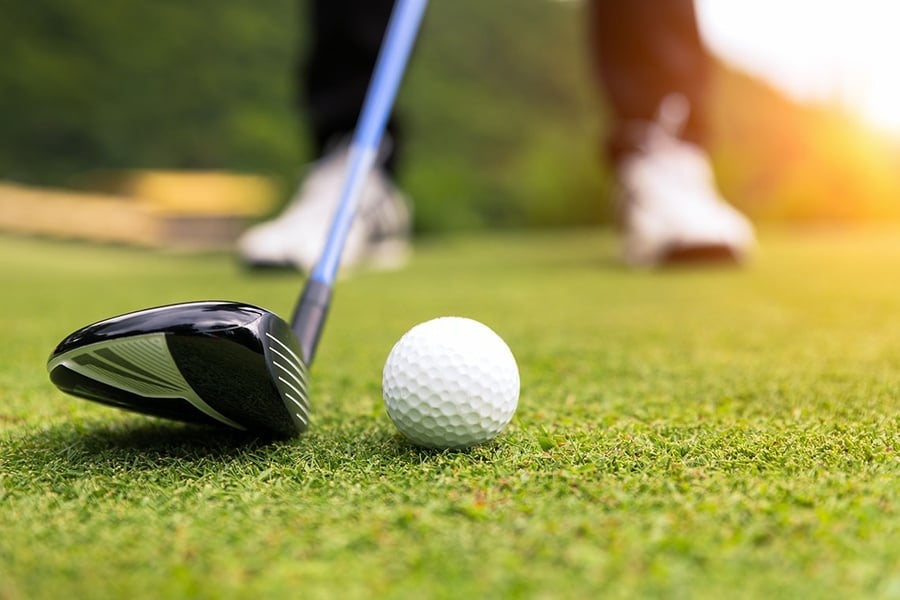 To find usOnly 300m from the Great Beach of Santa Pola
Avenida Zaragoza, 42
03130 - Santa Pola, Alicante
reservas@hotelgranplaya.es
15 minutes from the airport by car
5 minutes of the center
Tel: +34 965 273 000
Whatsapp: +34 627 245 000